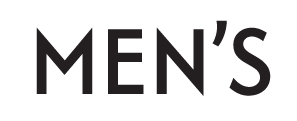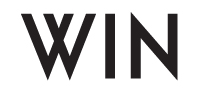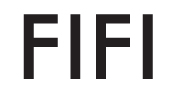 All content included on this site, such as text, graphics, logos, icons, videos and images is the property of The Perfume Magazine, LLC. or its content suppliers and protected by United States and international copyright laws. The compilation of all content on this site is the exclusive property of The Perfume Magazine, LLC. and protected by U.S. and international copyright laws.

The Perfume Magazine Banner was designed exclusively by
GIRVIN
and is the property of The Perfume Magazine, LLC.
All images appearing in the banner are registered trademarks of their respected company and are used with permission. Additional Banner information can be found on our
ABOUT
page.
© Copyright. 2011. All Rights Reserved. The Perfume Magazine LLC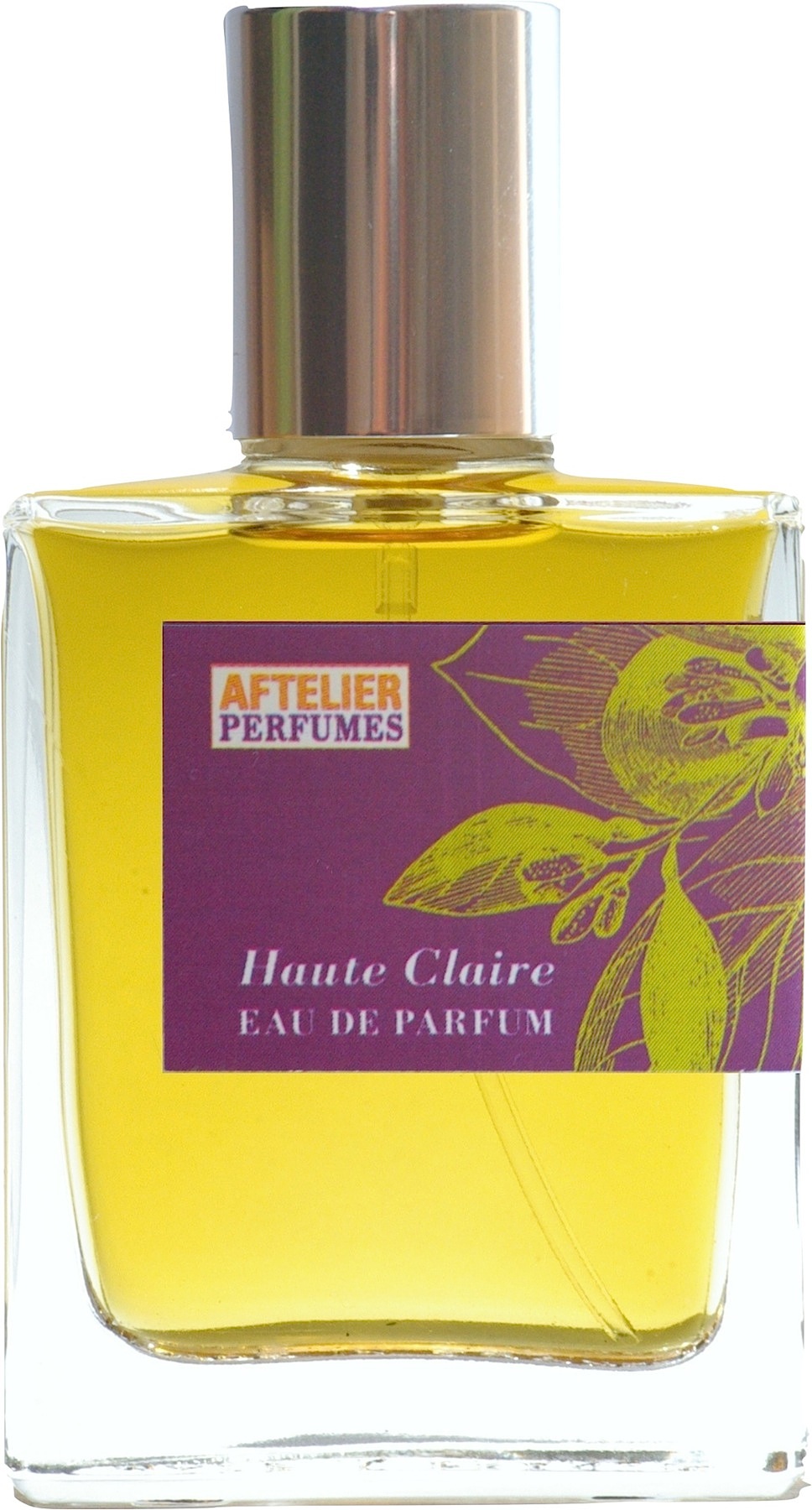 Haute Claire ("high and bright") - This name suggested by Nathan Branch refers to a famous sword from 12th century French literature.  Haute Claire is both crisp and soft, cool and warm.  The fresh edgy greenness of galbanum is offset by the creamy floral of ylang ylang edged with honeysuckle. The green and floral notes harmonize in perfect pitch, with neither dominating the other. A warm base of vetiver and vanilla provides a soft finish of sweet grass. Haute Claire EDP is available in a 30 ml spray ($150) and 1 ml sample ($6) at
www.aftelier.com
Featured Notes

Top: galbanum, Mexican lime, wild sweet orange, ylang ylang co2.

Middle: honeysuckle absolute, ylang ylang extra, clary sage.

Base: vetiver, ethyl phenyl acetate, vanilla absolute.

Mandy Aftel


Aftelier Perfumes are created by Mandy Aftel, author of the award-winning Essence and Alchemy: A Book of Perfume, which has been published in nine languages. Dubbed the "angel of alchemy" by Vanity Fair, Mandy has designed custom blends for Hollywood stars, writers, and restaurants, as well as private labels. When creating a formula, she aims to capture a sensuous feeling that results in an aesthetic experience that is both modern and luxurious. Mandy hand-blends and bottles the fragrances in small batches in her studio, and personally attends to every detail of the process in creating a fragrance. Three of her perfumes were FiFi finalists.

Mandy's approach to creating artisan natural perfumes is based in the quality and integrity of the ingredients. She creates fragrances from her comprehensive collection of pure and natural essences that she has assembled through years of searching for the best and most beautiful. The materials that she loves working with are often expensive ($2,000 to $15,000 per kilo) and she relishes the creative freedom to use not just one or two but several in a blend.
Aftelier Perfumes Launches Haute Claire